Oh hey, Blog Friends!
It's been a while 🙂
I'll keep this one short and sweet – I'm sorry I've been MIA.
I got caught up in that perfectionism trap and spent too much time editing posts and not hitting publish.
I felt like my timing was off – I spent too much time writing and by the time I wanted to hit publish, I felt like the timing was 'off'/
I also didn't like a lot of the TV this spring/summer… other than the Bachelorette. But more on that in a bit.
Plus – it's summer! I've been at camp, spending time at the cottage, and generally spending most of my time outdoors away from my TV.
So I slacked off, didn't update. That's going to change.
I've got a bunch of things on my mind. A bunch of blog posts to catch up on. Plus a whole wack of shows are coming out and I'm pumped.
Things you can look forward to:
A Bachelorette Review where I talk about my love of Tyler C and no one else. Also, a Bachelor in Paradise review will also have to happen.
A Love Island USA Review where I talk about how I like the British one better, but the American one was surprising, not bad. Quick preview: "Weston is terrible".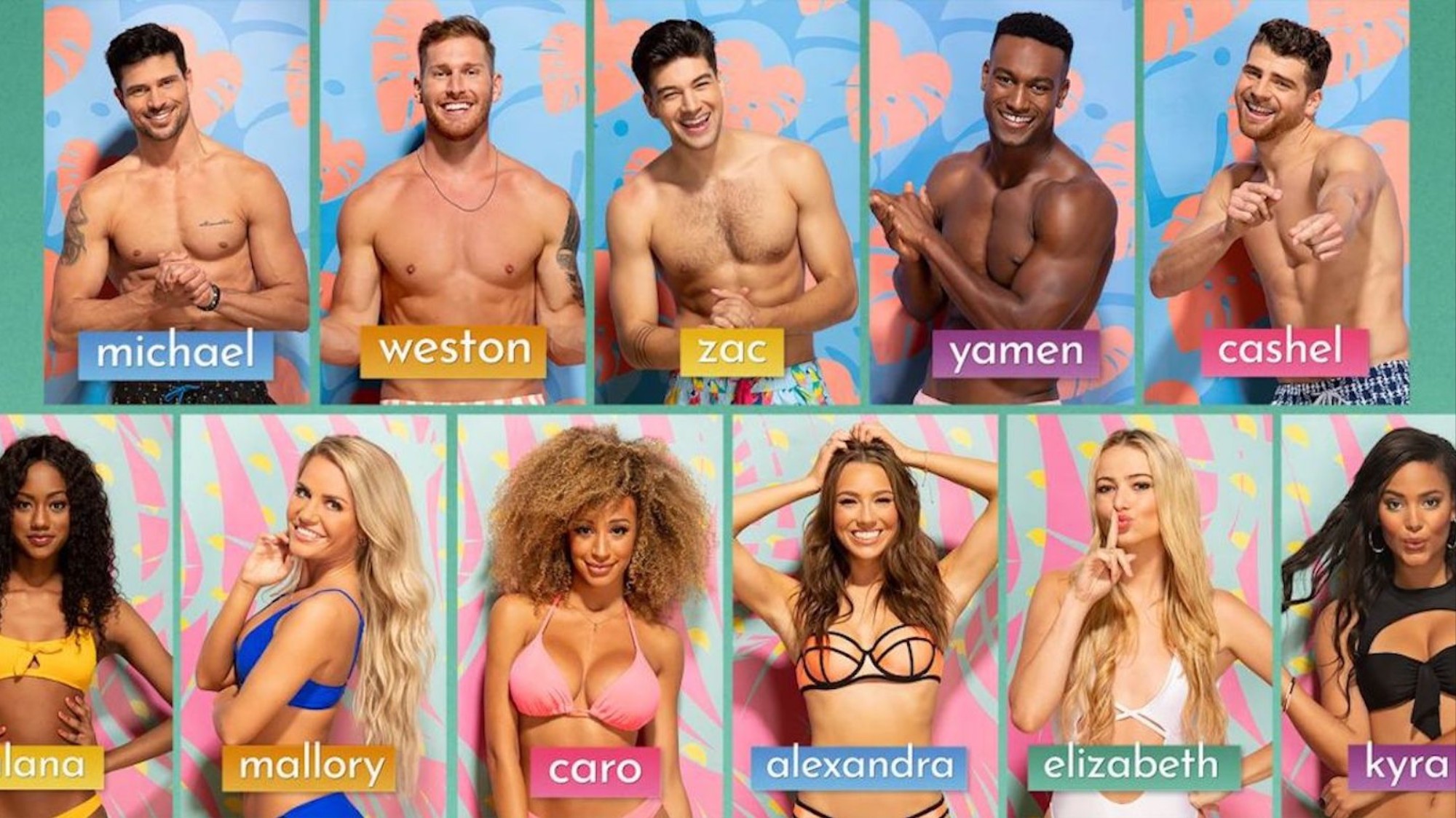 A comprehensive analysis of Money Heist. I'm fully caught up and I'm OBSESSED. Been obsessed for a while and need to deeply discuss this in detail. I may or may not make this a pitch for you to watch this show, may or may not make this for fans. I will probably do both.
Derry Girls season 2 just came out in Canada – I watched in the winter on Channel 4 so I'm pumped to rewatch and give you some hot takes. I love this show and I've got a lot of love to give.
A Mindhunter review – this show is crazy and I'm pumped it's coming back.
A love letter to Veronica Mars – I'm still not done the new 4th season – but once I'm done, expect a lot of thoughts.
13 Reasons Why Season 3 is coming out – I didn't talk about season 2, so I'll do a chat about that, AND ALSO I'll do some thoughts on season 3.
September is back to school time – so I'm talking about High School Movies. The Ringer came out with a definitive list of the top 25 best high school movies of all time. I'm making my own list. Read their list first here.
September also marks the start of Network Pilot Season. I'm going to be giving some predictions of what might make the cut, what I'll watch and what I can't believe is getting made. I don't have a photo for this one- but read what the Hollywood reporter is saying first here.
All of our favourite sexy Spanish teens are back to school on September 6th aka Elite Season 2 is coming out. I'm very excited.
I will not be talking about Noah Centino's TERRIBLE movie Swiped. It was the worst movie I've seen in a long time. Made him super unattractive and his agents really need to get their shit together. Things are not looking good for him.
I'm not going to blog about Stranger Things… because I don't watch it. I feel like I 'should' – but it's just not my cup of tea. I tried watching it in season one and it just wasn't my kind of show. Sorry…
I'm also going to pass on talking about Queer Eye – not because I don't like it, but because there are only so many hours in the day. Here's all you need to know: Kenny's episode made me bawl and want to adopt a dog and give keys to my non-existent nieces.
It might will take me a while to get caught up on all these posts but I'm going to try my best to get all caught up so I'm back on a once a week schedule.
Can't wait to get back to this!
❤
-Paula